Florence
How to make the most of your Florence experience in 3 days


Day 1
Galleria degli Uffizi and Alessandro Dari artistic laboratory
I went to Uffizi Gallery upon my arrival, and I was amazed by the gorgeous massive Hellenestic statues surrounded by the colourful paintings of Italian Art masters like Raphael, Parmigianino, Boticelli, Michelangelo, Caravaggio, and Da Vinci. If you want to get a better balance between a journey in the past and the present, better to arrange a visit to Alessandro Dari Gioielli's gorgeous Museo Bottega E Scuola (www.alessandrodari.com).  What I absolutely loved was the rings that remind sophisticated tiny sculptures and also his little poems or "mantras" under each of his art pieces. Go there on an early evening when is not so touristy and I'll promise you'll find yourself in awe at Alessandro's extraordinary art.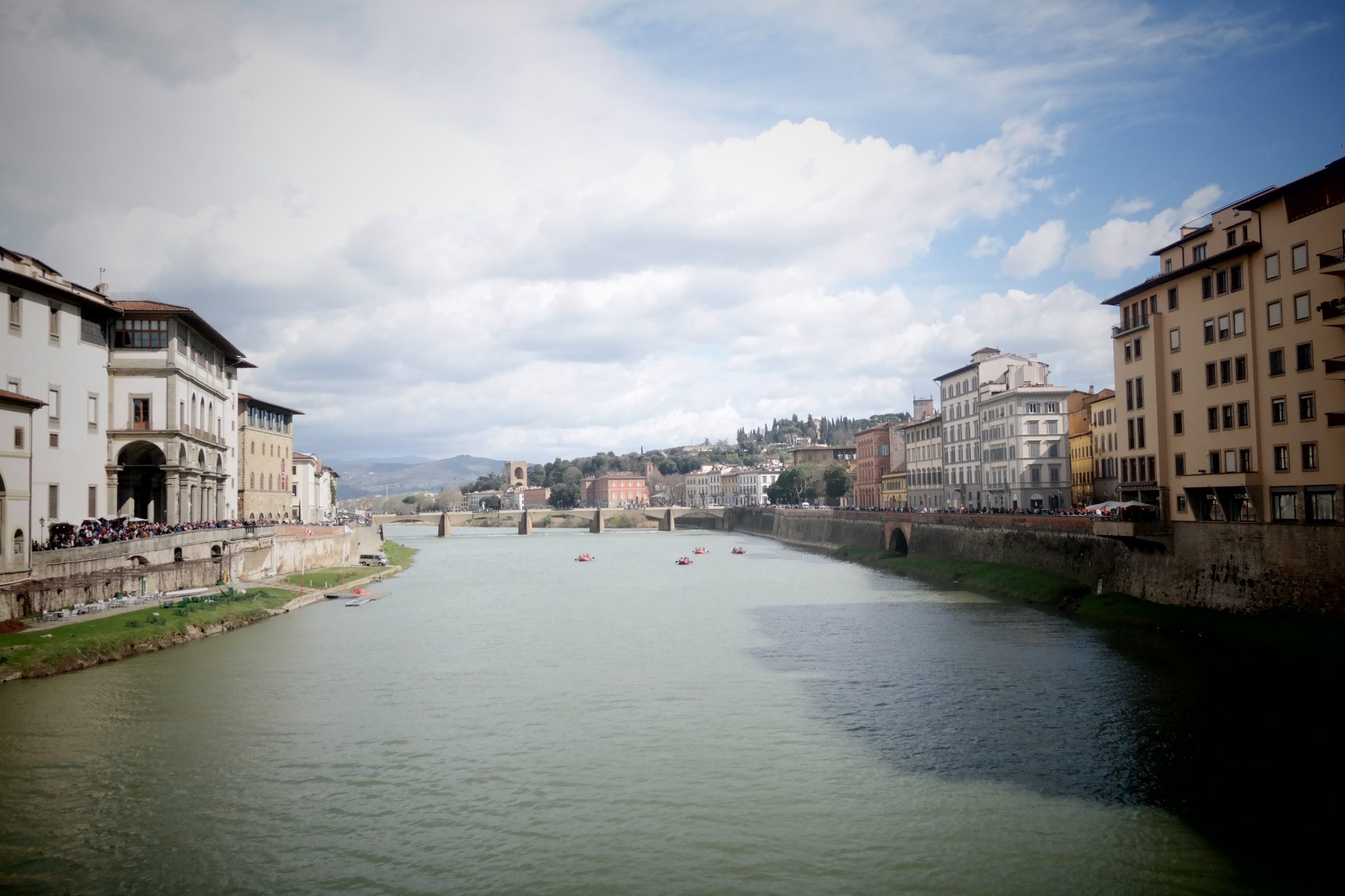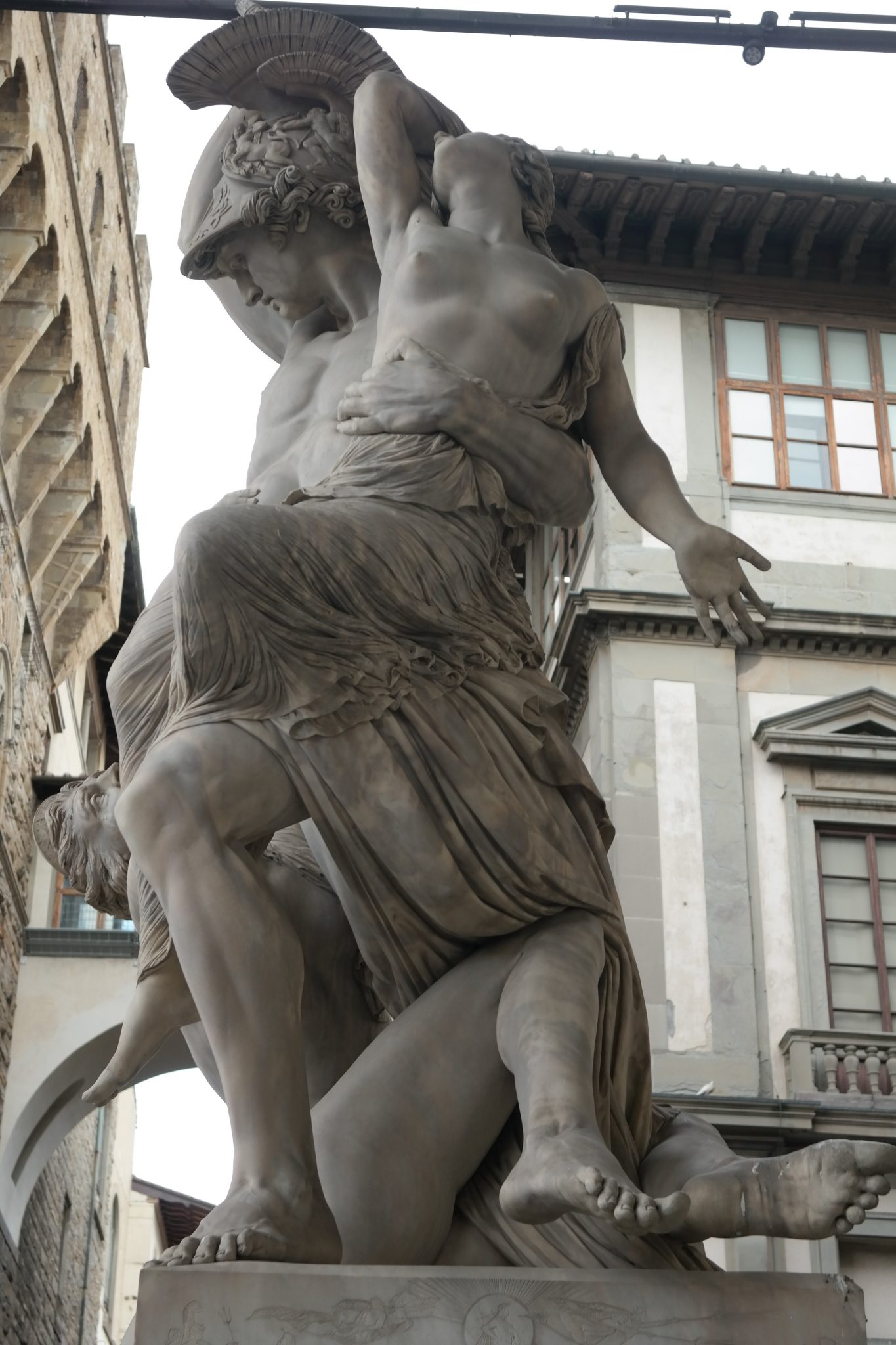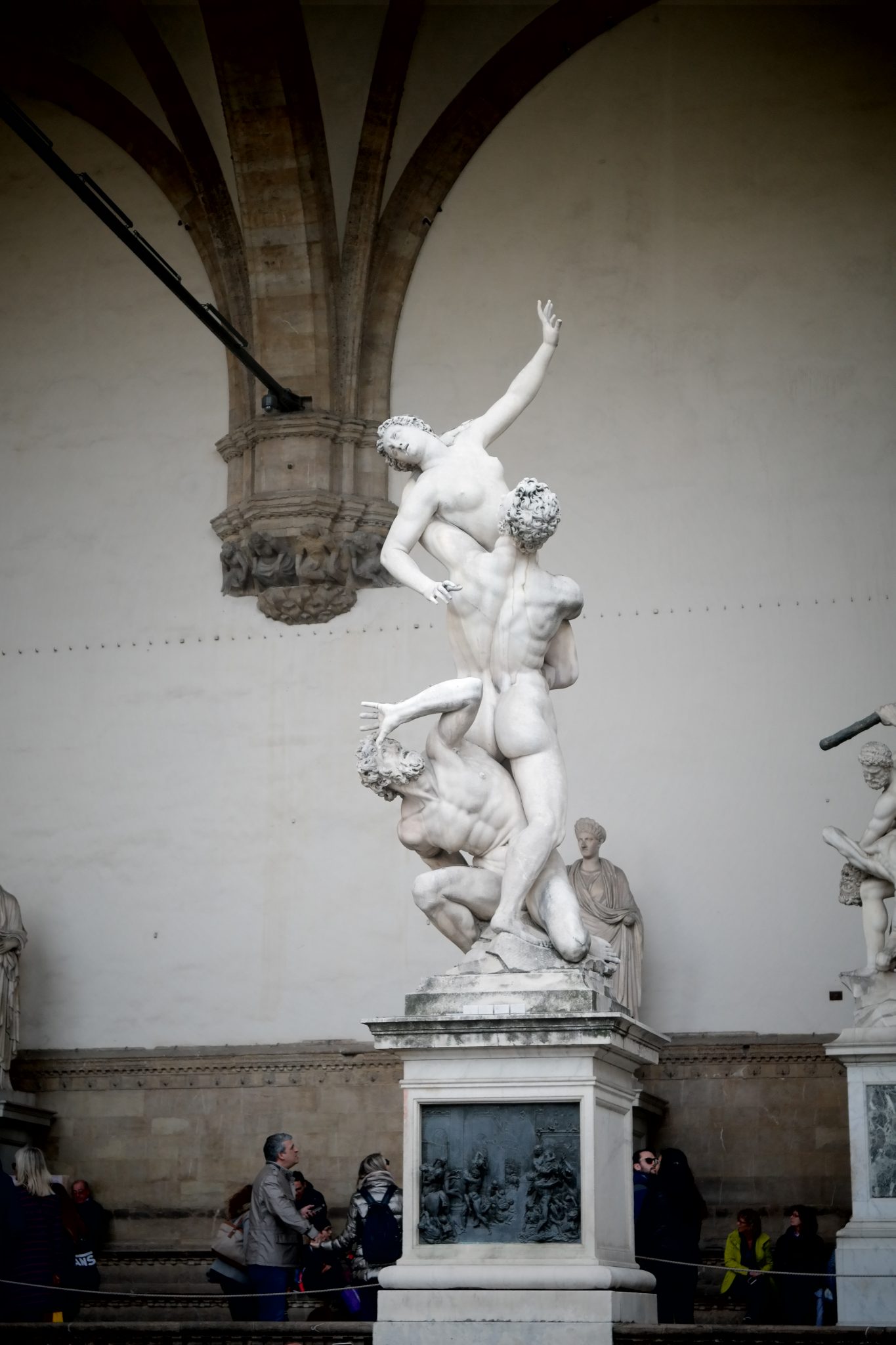 Day 2
Galleria Del'Academia and Ponte Vecchio
On Easter, you might find Florence a bit over crowded -meaning you might need to be patient with long queues- but I promise you at the minute you'll see the marvellous David or the Rape of the Sabine for the first time, you'll immediately forget about any of these hassles. You'll find these masterpieces in the Galleria Del'Academia which architecture is absolutely gorgeous!
The same night I had tickets to go to the stunning historical church of Santa Monaca where I enjoyed a few highlights of some of the best Italian operas in history. This old church, -of 1400- has some excellent acoustic and its convenient position in the old town makes it a unique venue. In less than an hour, I listened to some really famous arias from my most favorite Italian Operas including La Traviata, Tosca, La Boheme, Maadama Butterfley, and Le Nozze di Figaro. The ticket costs only 25 euros and you can pre-book your ticket online.
Day 3
Historic city and The Three Tenors
The best thing I've done since I arrived to Florence was wandering around the historic centre. Make your way to the local markets, the traditional trattorias, and of course this is your perfect excuse to eat as many ice ice creams as possible. I personally recommend these sort of traditional Italian coffee breaks because will make you feel like a local! In the evening of my last day in Florence I explored this stunning city by night and I also went to the Santo Stefano Al Ponte Vecchio to see The Three Tenors at the auditorium of Piazza S. Stefano. I was excited to listened to parts of La Traviata, Rigoletto, Tosca, Il Trovatore. It is such an amazing the way they perform and if you're interested in Italian operas, you should definitely put this performance on the top of your bucket list!
Top 5
Best place to stay: Martelli hotel
What to see: Duomo | Piazza Michelangelo | Piazza della Seniora
Where & what to eat: Y Lob S Firenze – Lobster pasta, fish carpaccio|
Tratoria Za-za – T-bone florentine stake
What to do: Go for a long walk to the hill where the Piazza Michelangelo is, the view is breathtaking
To avoid: Not booking online museums/galleries tickets in advance, the queues are endless
Worst things: Italians locals do not speak English fluently. Italian menus -in some cases- are only in Italian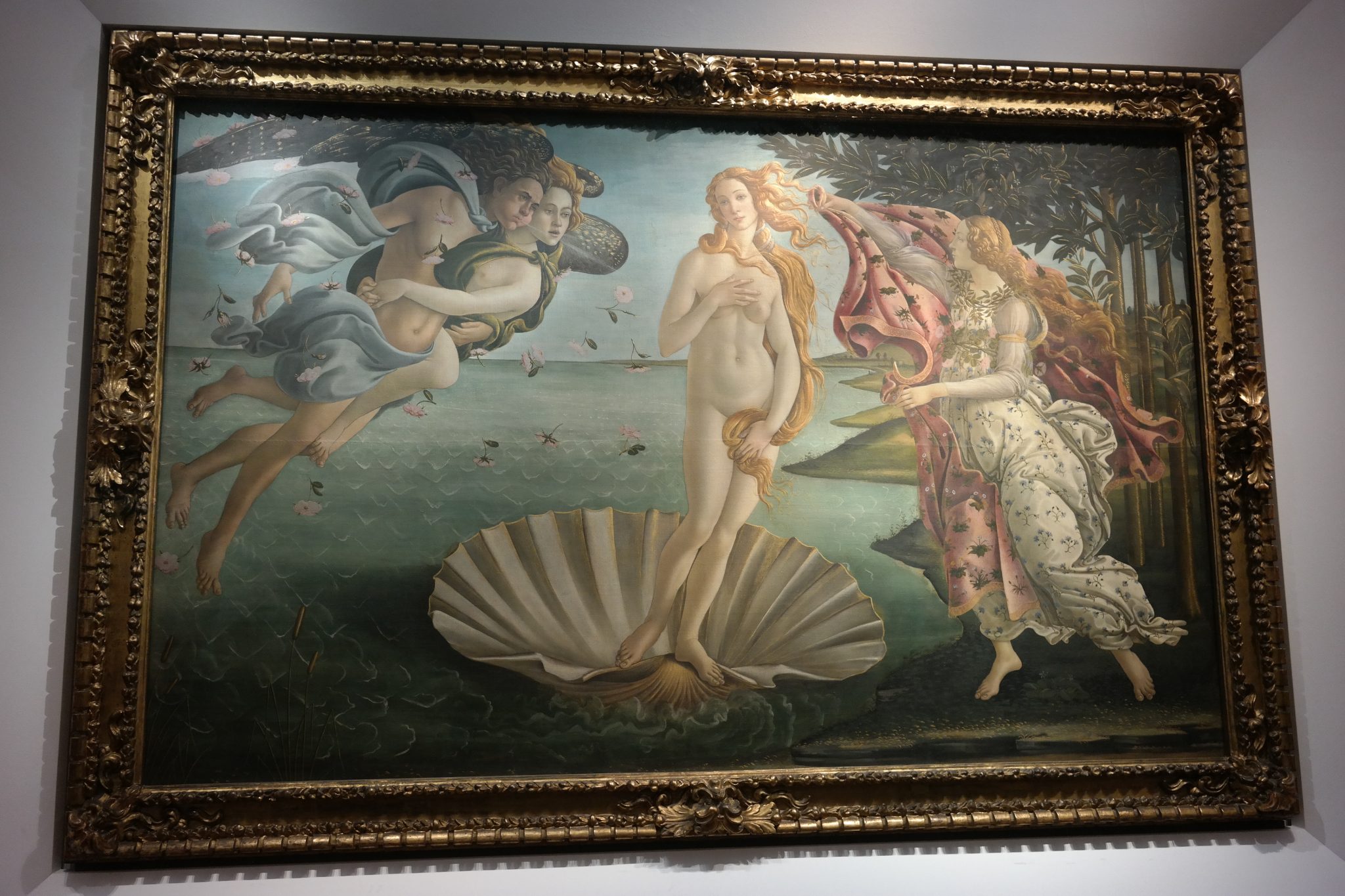 ---
---