Portofino & Cinque Terre
I FOUND MY LOVE IN PORTOFINO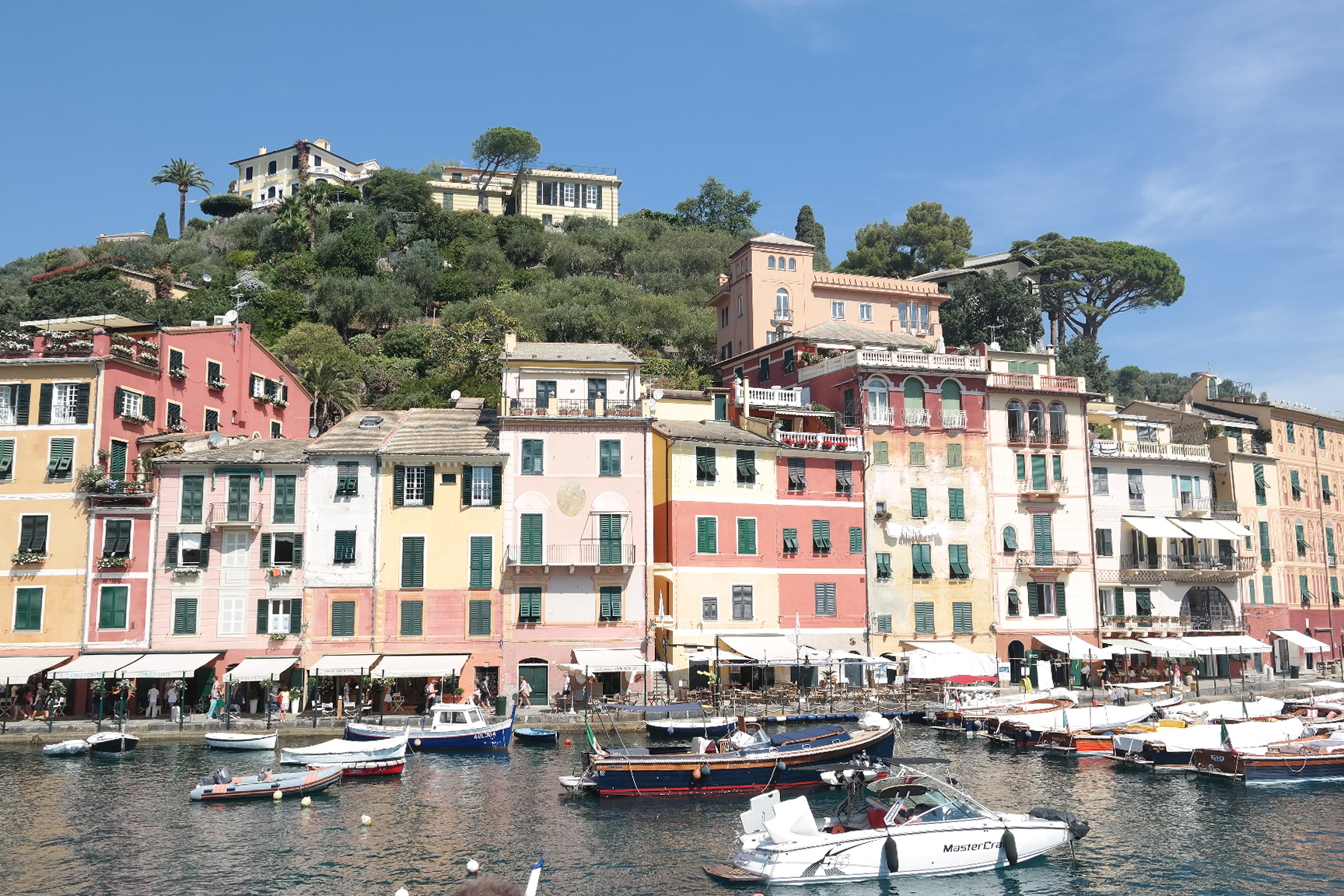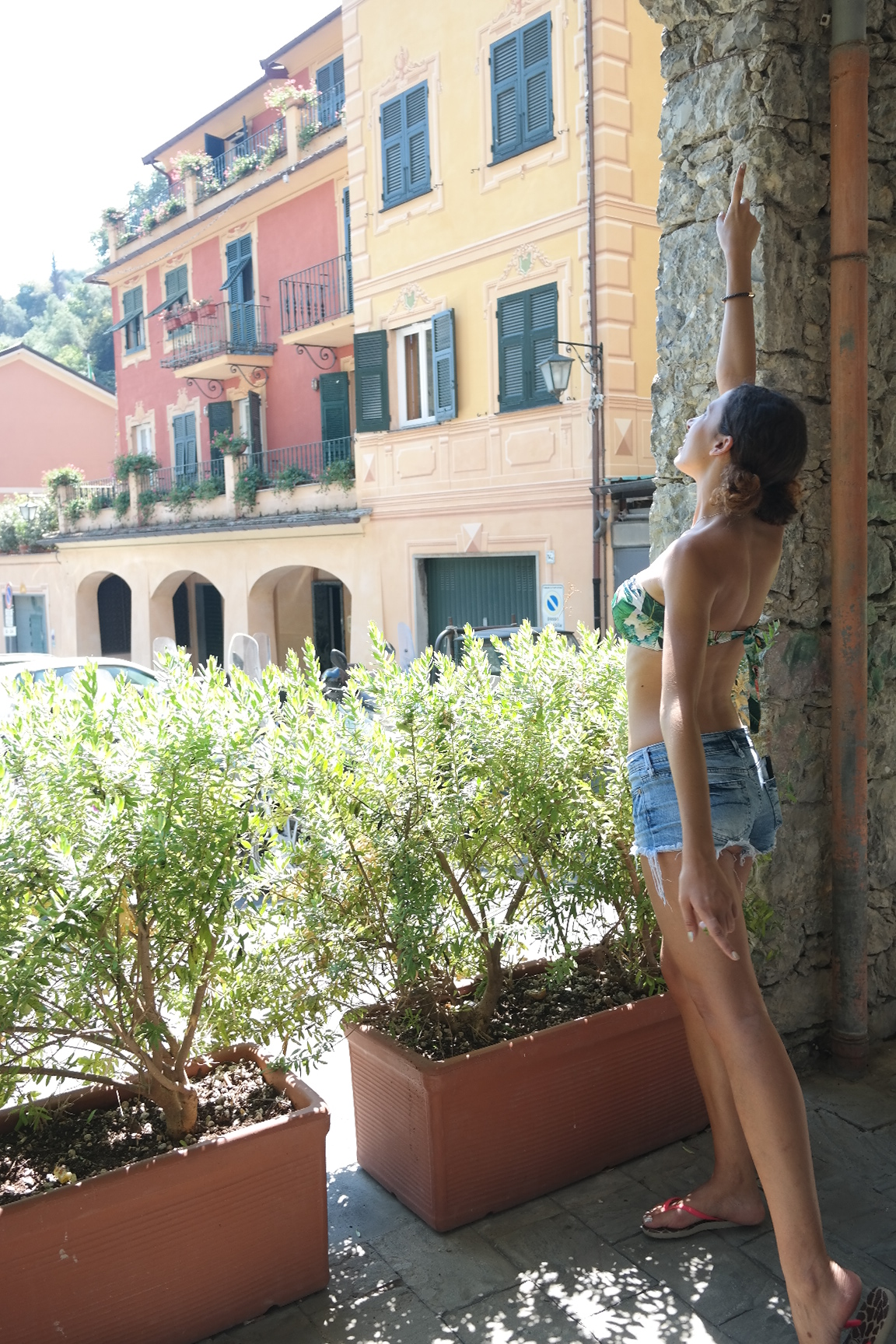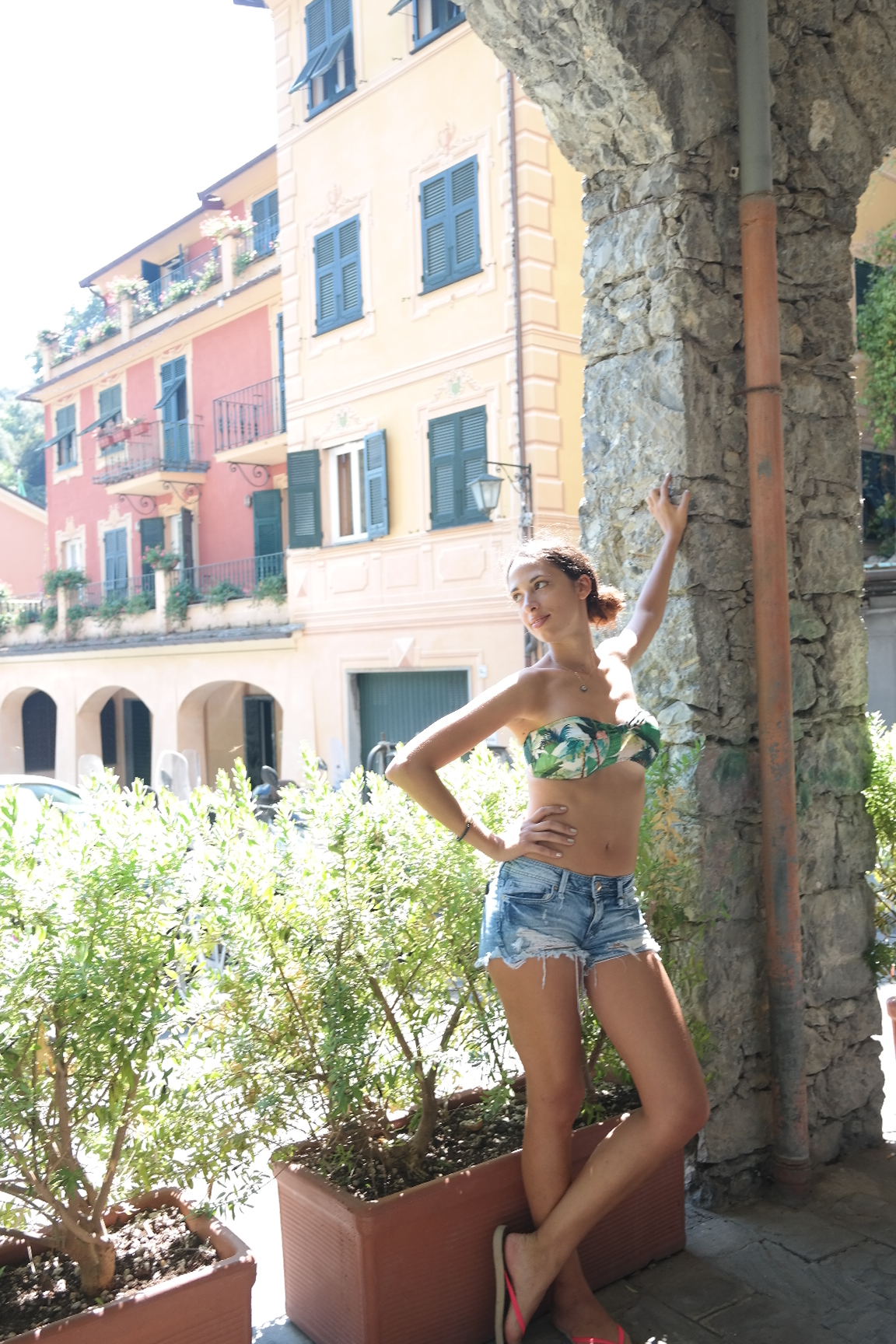 To get a better feeling of Portofino, Cinque Terre and their surroundings- protected since 1939- you must first take a broad look at this varied landscape with the natural beauty and think how much less has been affected by the hordes of tourists that have reached this place the last few years.
These two places were the absolute summer destination for me since I was 25. Emma and I, booked to stay 3 days at Saint Margarita to be close to Portofino and 3 days to Levanto to be 30 minutes away only from Cinque Terre.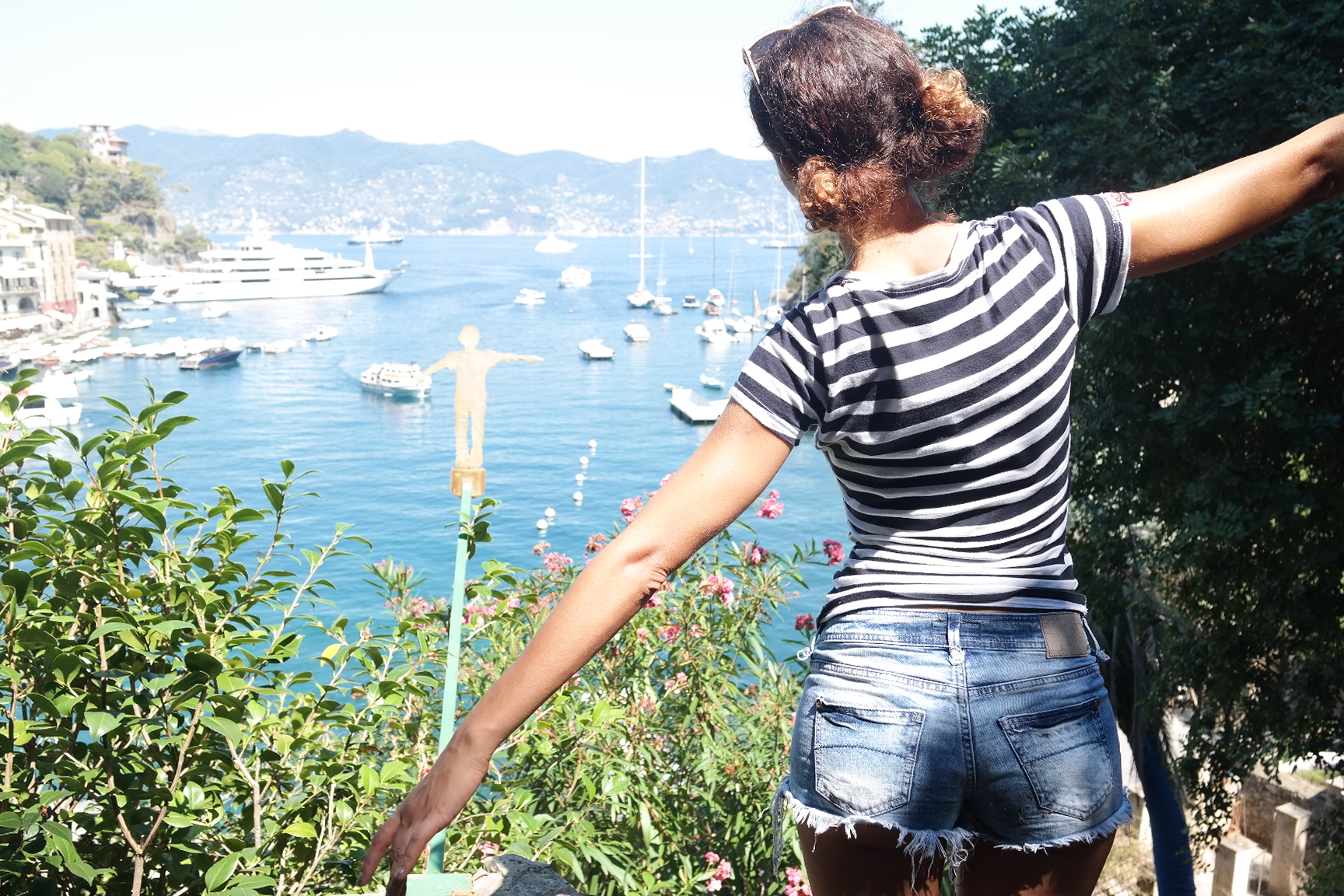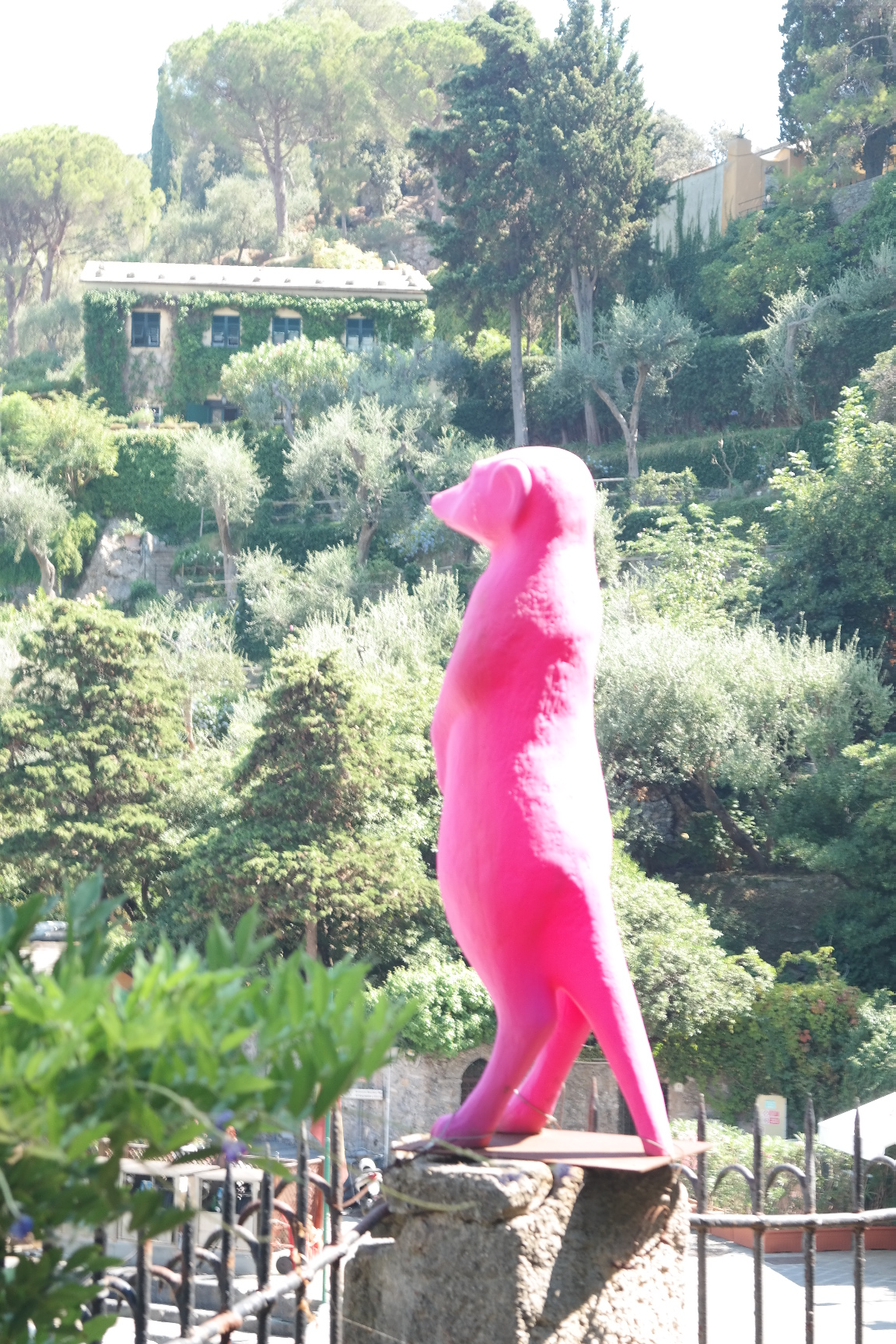 5 DAYS
As soon as we arrived at Portofino we got the beautiful path that leads from the Piazzetta to Castello Brown, a 16th-century museum with modern art objects and a stunning panoramic view of the Ligurian Sea. Pastel-coloured houses, super-yachts and lovely tiny boutiques across the seaside pathway that connects the port with the rocky beaches were only a few of the things that we enjoyed most there.

Next destination was Levanto and there we rented a boat and we saw the coastline near Punta Mesco and the Red Rocks along the coast near Framura. The following day we did another tour across the coastline from Bonassola to Punta Mesco. Secret caves and small hidden beaches were the main beautiful experiences that this tour offers. Starting from the sea to the bay of Levanto, the town that is framed by dramatic hills is an unforgettable experience

Cinque Terre was the best part of Italian Riviera that I saw and I will certainly visit this place again!
Top 5
Best place to stay: RBNB
What to see:  Porto Fino: The Park Museum – International Sculpture Centre| The Church of San Martino| Brown Castle
Where & what to eat: Portofino: O Magazin
CinqueTerre: Osteria la Briciola
What to do: Boat tour from Bonassola to Punta Mesco & Cycling from Levanto to Framura
To avoid: Underestimate the time that you need to explore Cinque Terre. It needs at least 3 days to make the most of your experience there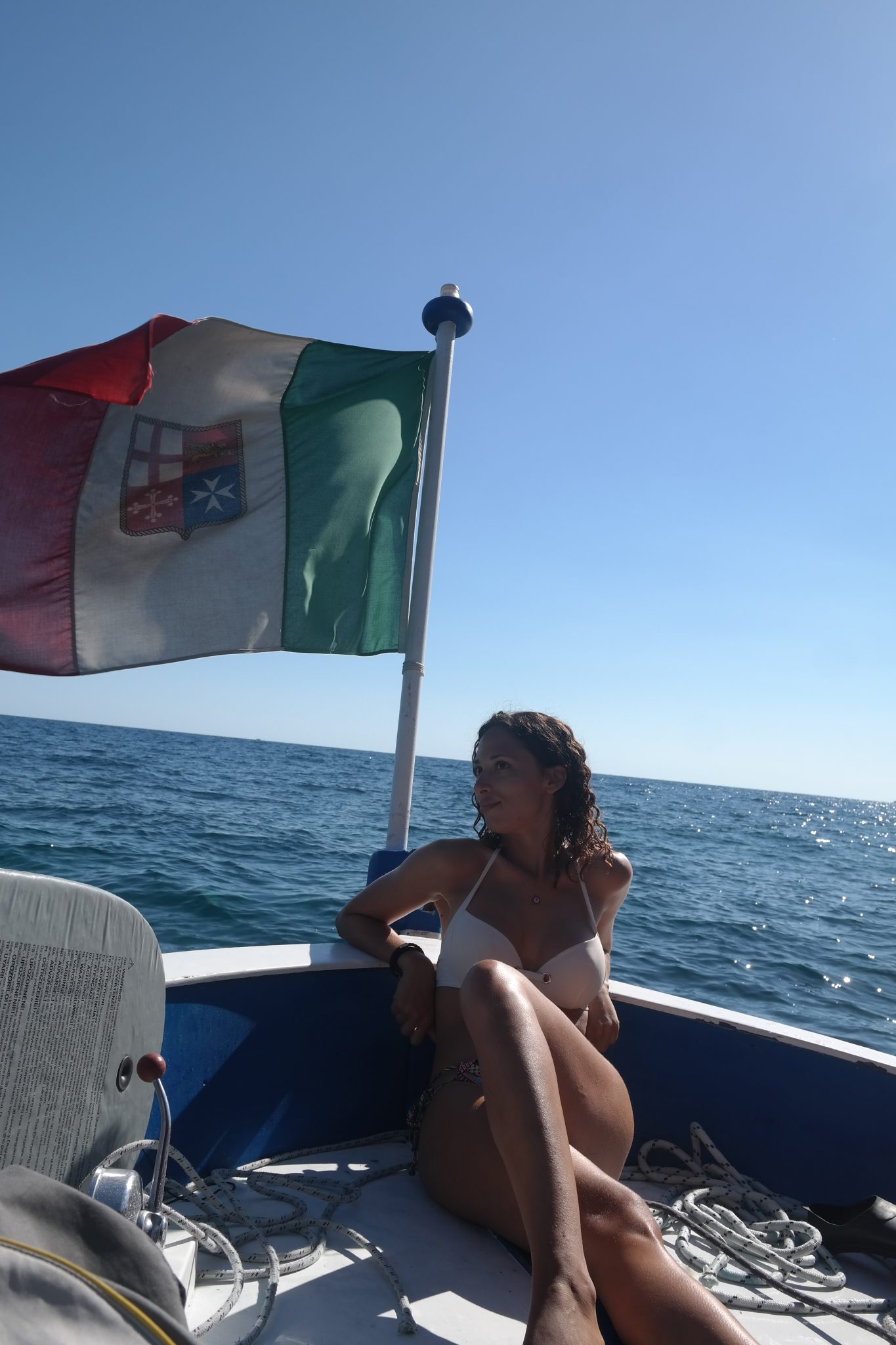 ---
---