Isla Muheres
 The dreamland of Isla Mujeres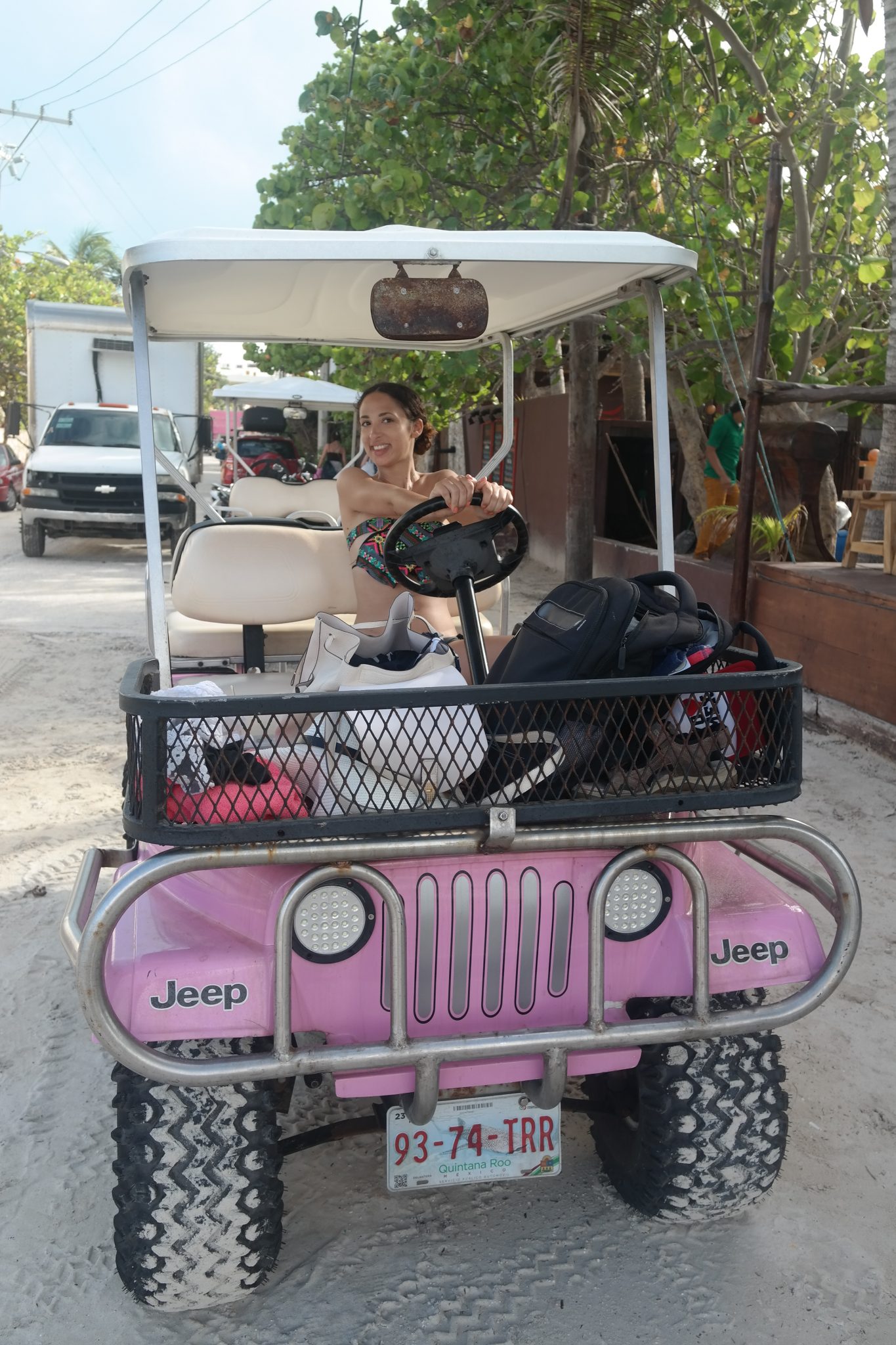 I really don't have words that can make sense of what these last days in Isla Mujeres meant to me.
This colourful island is extraordinarily tiny but at the same time offers so much to see. Isla Muheres is a Caribbean island only 13 kilometers off the super touristic city of Cancún. No matter where I was each time, I could very easily notice the high super modern buildings of Cancún's coast.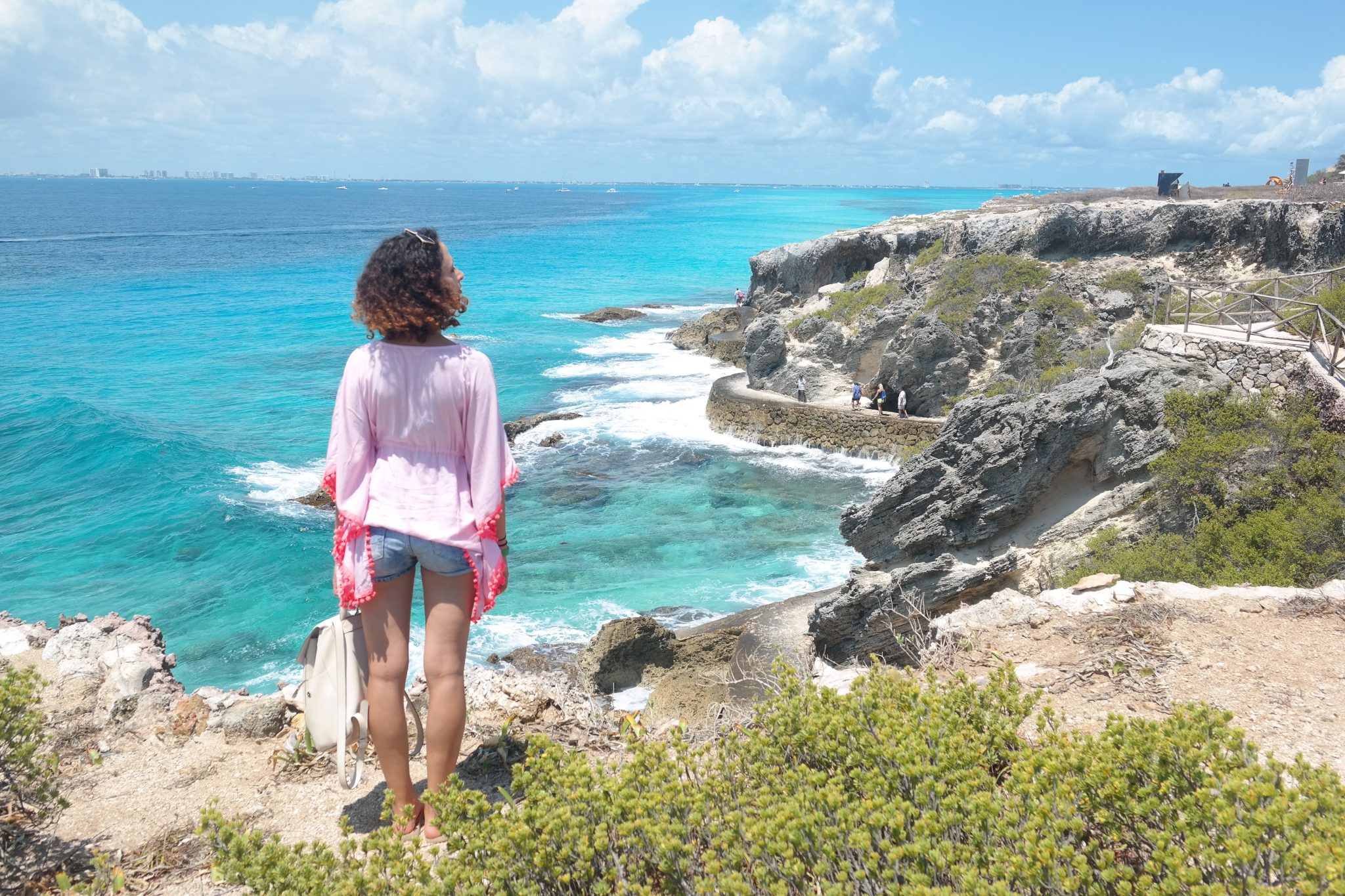 Day 1
As soon I arrived in the island, I was lucky enough to see first thing in the island the stunning beach of Playa Norte. 

The best bit? It's right near to the port, colourful cart cars where you can rent in a very reasonable price and explore the whole island in less than 1 hour!

Two of the highlights of this day was my visit to Parque de Los Suneos and Cliff of the Dawn.

Want more insider Mexico tips? See the full list of the best places I've picked up for you at the end of this post!
Day 2
On my last day before our departure we decided to see Punta Sur and the marvelous Mayan Ruins of Tulum. Also, I drived to the northeast part of the island, to the lighthouse's superb colorful sculptures inspired by Maya's civilization

Do you enjoy scuba diving and snorkelling? Smile! This is the Isla is one of the best 10 places on the planet to explore enchanting coral reef, turtles and amazing Marine life. I can't stress enough how important is to add this to your bucket list
Top 5
Best place to stay: Bachia | Centrally located |Stunning view straght to the sea
What to see: Garrafon Natural Reef Park| Playa Norte
Where & what to eat: Barlito| For tight budgets and good eaters
What to do: Golf Cart Indios | Enjoy the ride while having phenomenal sea views
To avoid: Staying on the beach without sun protection
Wearing: Accessories dress, Havajanas, Accessories bag, Mexican swimsuit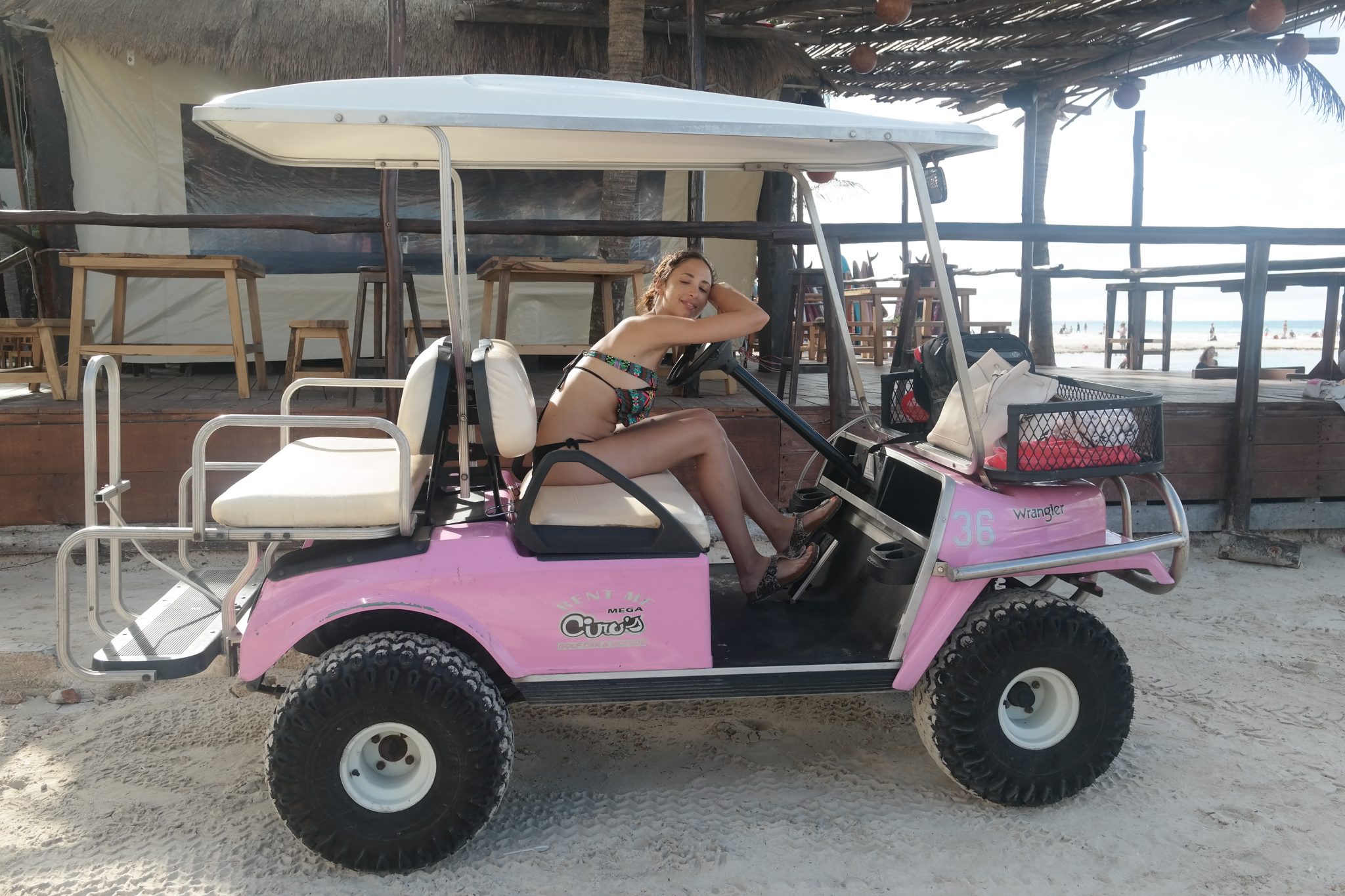 ---